When you produce an event you are placing the reputation of both yourself and your company on the line. Having a Vancouver professional MC will go a long way to ensuring your success and Scott Barratt is as professional as they come.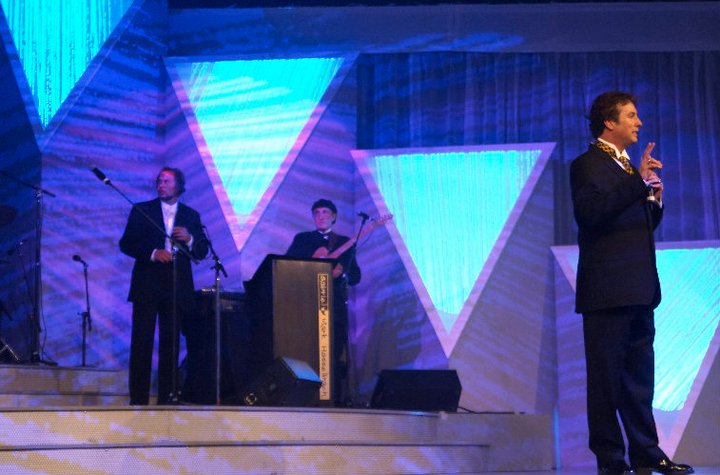 He has hosted everything from televised awards shows to live & closed-circuit sporting events seen around the world and tons of corporate events. Scott has a varied skill-set that gives him the ability to handle the unexpected and tie your event together with a smooth finish that will take it to the next level.
He'll bring a million-dollar voice, rapier-sharp wit, a major-market image, professional writing and ad-libbing skills and a great attitude to your event.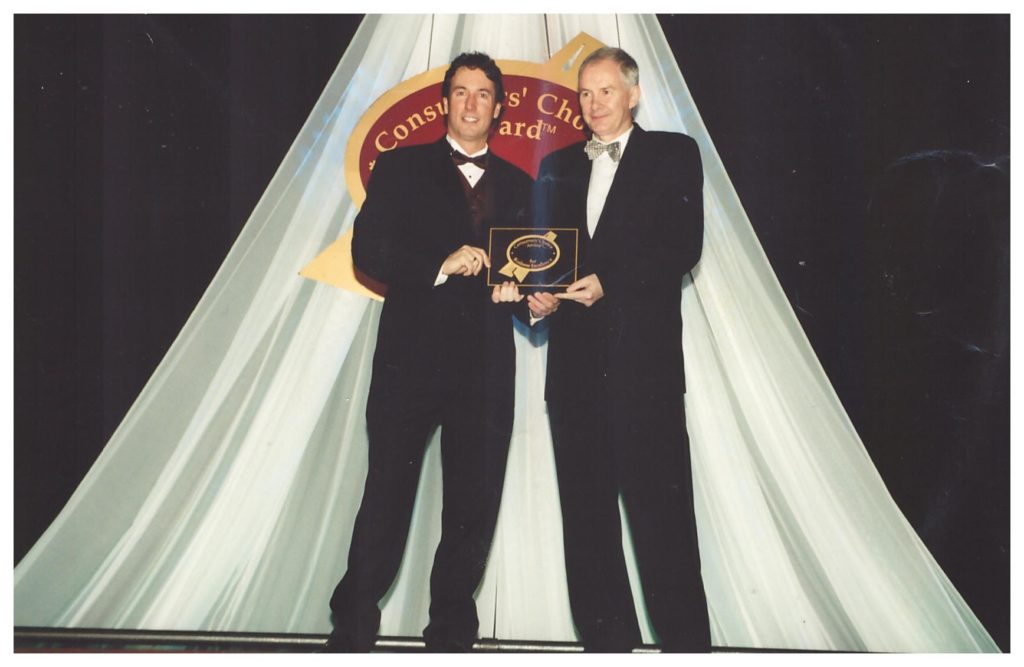 Scott Barratt can be the glue that holds your event together whether he is stalling to cover for a tardy presentation, editing a poorly-written piece of material on the fly,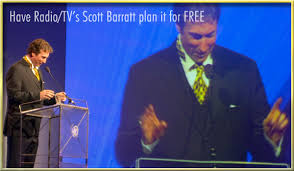 Adding some tasteful humour to elevate the energy or just bringing the polish of having a TV veteran as the face of your event.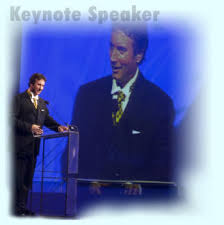 HOSTING EXPERIENCE
Symphony of Fire
Molson Indy
B.C. Country Music Awards
Georgie Awards
Miss Vancouver Pageant
WWF Wrestling
Championship Mixed Martial Arts (seen on NBC)
World Championship Closed Circuit Boxing
Major Host/Entertainer of the provincially aired Variety Club Telethon (many years)
Major Host/Entertainer of the provincially aired Timmy's Christmas Telethon (many years)
Host of KCTS-9 Seattle public television fundraising drive/sitcom introductions (many years)
River Festival (San Antonio, Texas)
Maxim Magazine
World Weightlifting Championships & many, many more